"The Heart of Coaching"
Virtual Coaching Skills for Today
Online Workshop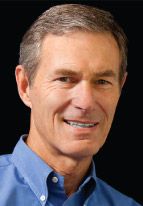 Welcome to the ONLINE version of "The Heart of Coaching". We are excited to have you join us.
This dedicated online Forum is provided for ECCU to interact in between classes through asking questions, sharing insights, sharing success stories, and supporting members of your team. I will be participating along with you, and am here to provide any support I can.